Dr. Ed Connor
---
Dr. Ed Connor is a forensic psychologist in private practice in Northern Kentucky. He was initially trained in psychotherapy at the Vallmotorp Foundation in Katrineholm, Sweden. He served as a clinical consultant in Thailand and New Zealand for the United Swedish Therapeutic Community. Dr. Connor earned his bachelor's degree in Psychology at Thomas More College and his doctorate degree in Clinical Psychology from the University of Denver. He completed a clinical and forensic internship at the University of North Carolina Memorial Hospital in the Department of Psychiatry and at the Federal Correctional Institution at Butner, North Carolina in the Forensic Evaluation and Sexual Offender Treatment Units. He then relocated to Tuscaloosa, Alabama where he served as the Clinical Psychologist at DCH Regional Medical Center providing assessment and treatment as well as psychological evaluations for the Probate Court. Dr. Connor operated a part-time private practice in Tuscaloosa where he conducted forensic-related evaluations, fitness for duty assessments, child custody evaluations and family treatment.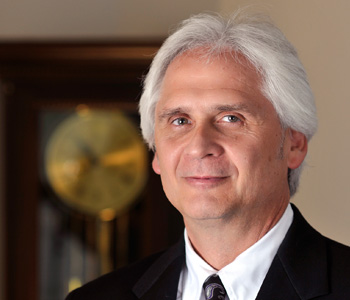 Dr. Ed Connor opened a private practice in Northern Kentucky in 1996 where he provides individual, marital, family and group psychotherapy. In addition to his clinical work, Dr. Connor specializes in forensic psychology. He frequently conducts evaluations and provides expert testimony in various court cases. Dr. Connor further serves as a consultant with the Children's Home of Northern Kentucky, the Cincinnati/Northern Kentucky International Airport, the Women's Crisis Center and several city and county law enforcement agencies throughout Northern Kentucky.
Dr. Connor is licensed to practice in Kentucky, Indiana and Ohio. He is a member of the Kentucky Psychological Association (KPA). Dr. Connor is a Certified Domestic Violence Treatment Provider and is approved by the Commonwealth of Kentucky as a Sex Offender Risk Assessment and Treatment Provider and a clinical member of the Association for the Treatment of Sexual Abusers (ATSA). He is the co-author of a published journal article on psychologists' ability to detect malingering and a contributor to an article on the use of the MCMI-III in Child Custody Evaluations.